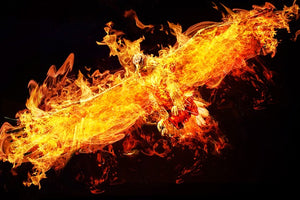 Rising from the ashes, this scent is amazing.

Scent Notes: Sparkling grapefruit, citrus, and rich, smoky firewood notes.
Customer Reviews
Long lasting smell
I use a wax melter at work and all my coworkers have been very excited about how great and long lasting the smell is without being overpowering.